Investigators have said they are still to determine what caused a commuter train to jump from the track and mount a platform escalator in a spectacular derailment at Chicago's O'Hare International Airport.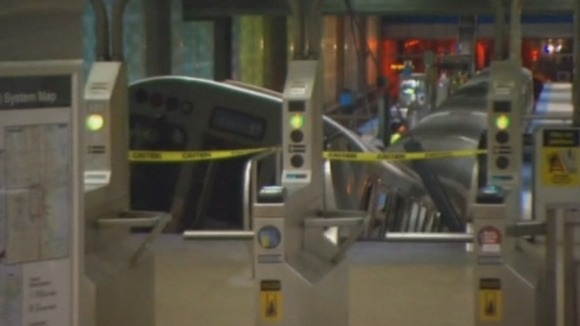 Chicago Fire Department Commissioner Jose Santiago said the operator was "walking and talking as we were investigating" the cause of the crash.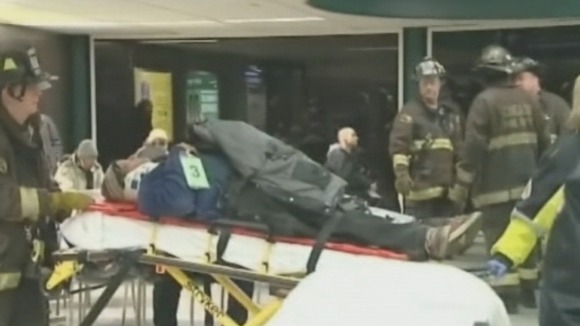 She was among the 32 injured who were taken to hospital after suffering minor leg injuries. It remains unclear whether the derailment was caused by mechanical or operator error.