A new study has revealed that one in four new fathers do not take paternity leave and few go beyond the statutory two week break.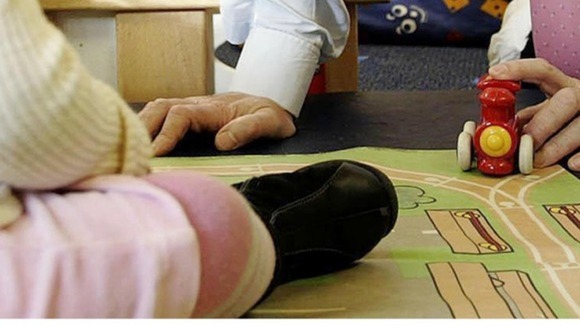 Research among almost 1,000 employees and 800 managers found that a lack of support from employers was to blame for limiting time off among men after the birth of their child.
The Institute of Leadership & Management (ILM) said its survey also found that fewer than one in 10 new fathers take more than two weeks of paternity leave, falling to just 2% among managers.