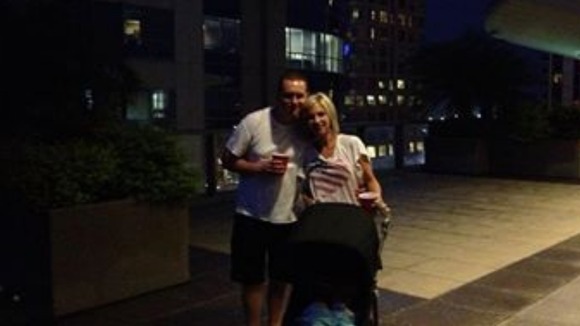 Tributes have been paid to "true hero" Officer Robert German, the policeman found dead in the wealthy residential suburb of Windermere on Saturday.
On a Facebook page set up to remember the fallen officer, Tara Boers wrote: "Robbie was one of the greatest men I have ever known! He stepped right in as a father figure to my daughter and we remained amazing friends since I met him.
"He loved being a police officer even knowing the risks involved. My daughter and I feel such loss today and will love him forever," she added.
Read: British teenager dies after US police officer shot dead