The Institute of Leadership & Management said plans for shared parental leave from April 2015 will have little impact if "ingrained" attitudes were not tackled. The report warned that low levels of paternity pay affected take up of leave.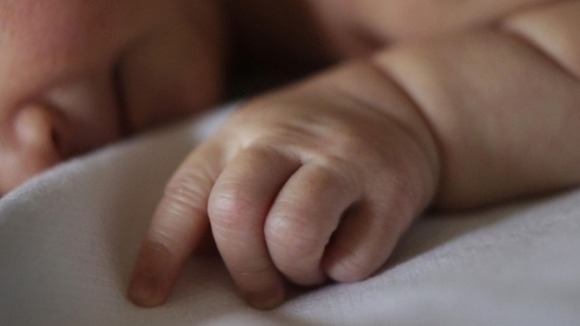 ILM boss Charles Elvin said: "The introduction of shared parental leave is a crucial step towards enabling more women to progress into senior roles, yet our research revealed cultural barriers are impeding the uptake of both two weeks statutory paternity leave and additional paternity leave.
"The paternity pay gap not only creates practical financial barriers to shared parental leave, it also reinforces a cultural expectation within organisations that women will be the ones taking extended periods away from the workplace, which may halt their career progression."
Just 9% of fathers receiving anything longer than two weeks at full pay.