David Cameron believes "it is right to give people greater choice" when it comes to their retirement, the Prime Minister's official spokesman said.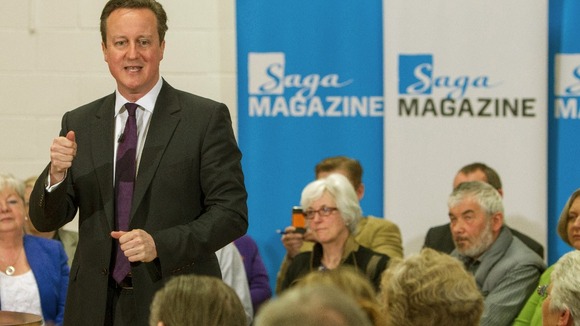 He told a Westminster media briefing: "These are people who have been saving for many years in defined contribution schemes and we trust them in the decisions they make.
"It's not for me to give advice. It is about ensuring that good advice is available to everyone."