David Cameron has hinted that protecting benefits for wealthy pensioners would go into the Conservatives' next manifesto.
The Prime Minister said not giving benefits, such as winter fuel allowances, bus passes and cold weather payments, to top-rate taxpayers would save only "a tiny amount".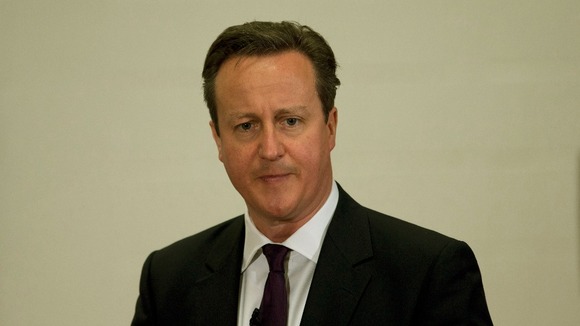 Speaking to Saga members in Peacehaven, near Brighton, Cameron said that cutting the benefits would also "introduce another complexity into the system".
He told the audience: "We will set our policy for the next Parliament at the next election. I don't want to pre-judge that.
"But the only thing I would say is that people think you save lots of money by not giving these benefits to upper-rate, top-rate taxpayers."