A 19-year-old A level student may be deported to Mauritius as early as Tuesday if the Home Office do not answer calls to review her case.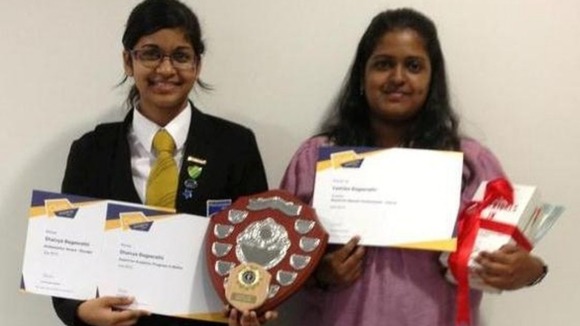 Yashika Bageerathi, who is predicted two A* and a B at A level, fled the island nation in 2012 after a family member threatened her with violence and sexual assault.
The "fantastic student" has flourished at Oasis Hadley Academy in Enfield, but was moved to Yarl's Wood detention centre in December last year.
A statement from the school said to the Guardian newspaper said: "To deport Yashika at any stage would cost the UK a valuable member of society.
"To do so just weeks before she is about to complete her education would be an uncompassionate and illogical act of absurdity."