Firefighters have begun to control the construction site fire in downtown Houston.
No injuries were reported in the blaze according to the Houston Fire Department but a large block was levelled and over seven stories were damaged.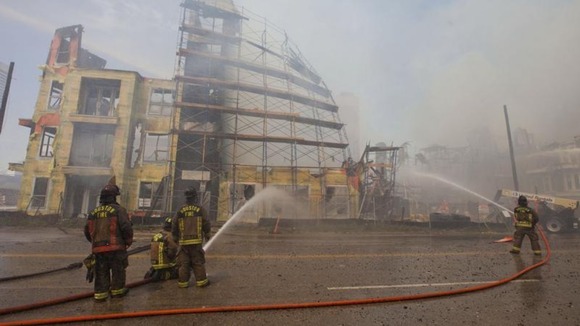 Firefighters were dispatched to the scene along with nearly 200 personnel and fire officials mayor's office said.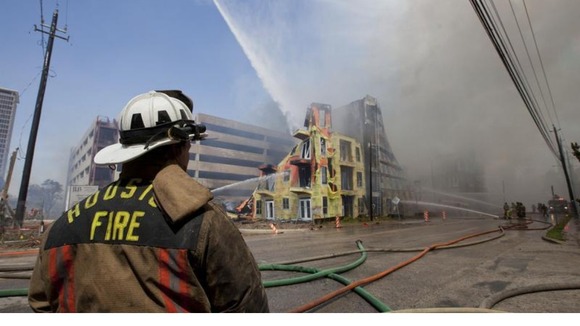 Read more: Fire rages apartment block under construction in Texas