Lower petrol prices helped inflation fall to a new four-year low of 1.7% in February, official figures showed today.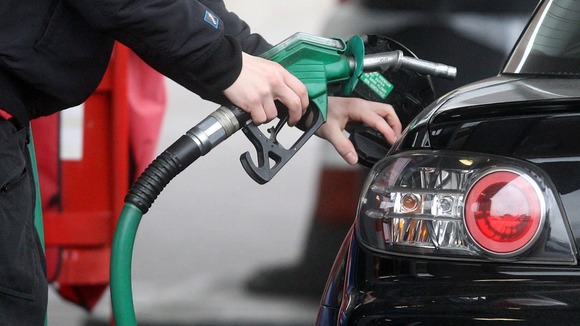 It marks the fifth monthly slowdown in a row.
Petrol prices dropped 0.8p per litre between January and February this year, compared with a 4p rise for the same period in 2013.
Read: Treasury: Falling inflation 'a sign our plan is working'
The Consumer Prices Index rate fell from 1.9% in January as it continued to fall short of the Bank of England's target of 2%, the Office for National Statistics said. CPI has not been lower since October 2009, when it stood at 1.5%.
The fall in inflation to 1.7% was widely predicted and suggests private sector pay growth - which was also 1.7% in the three months to January - has already caught up.
However, total wages are only rising by 1.4%, with ordinary public sector workers seeing a rise of just 0.9%, according to the latest figures.