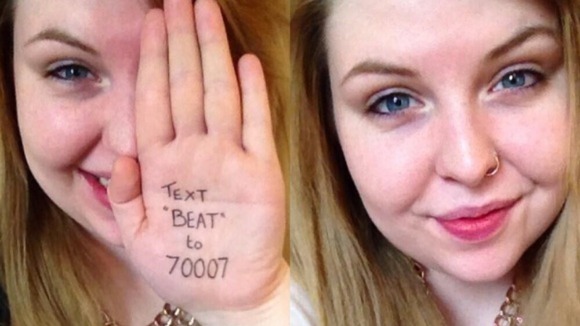 Thousands of pounds donated during the #nomakeupselfie craze was accidentally sent to the wrong charity, according to a report.
The BBC said that more than £18,000 had been erroneously given to Unicef rather than Cancer Research by people who had texted the word 'DONATE' rather than 'BEAT'.
Read more: 'No make-up selfies' raise £8 million for cancer charity
Other charitable selfie-takers had accidentally auto-corrected the word 'BEAT' to 'BEAR' and in turn received a response from a wildlife charity thanking them for enquiring about adopting a polar bear.
Unicef told the BBC they were working on passing the misdirected donations on to Cancer Research.