US President Barack Obama warned Russia that the US and the international community were "not recognising what is happening in Crimea.
Read: Obama: Russia in Crimea 'not a done deal'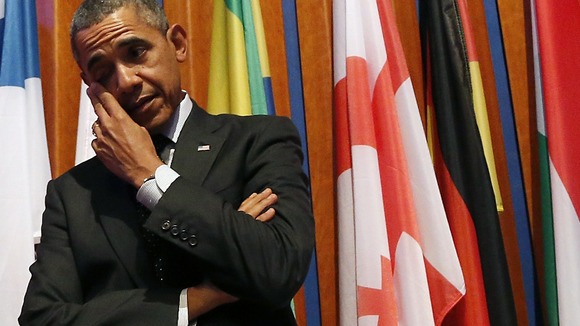 Speaking to world leaders, he rejected "the notion that a referendum sloppily organised over the course of two weeks" would "somehow be a valid process".
He appealed for other leaders to put pressure on Moscow to get Mr Putin to "understand there is a choice to be made here" and said:
"We also are concerned about further encroachment by Russia into Ukraine".