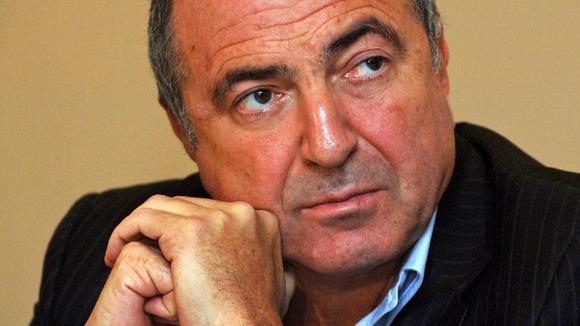 Boris Berezovsky spoke of "enemies" who were "trying to destroy him" before his death, a psychiatrist has told an inquest in London.
Dr Saeed Islam said Mr Berezovsky "perceived relentless pressure on him in terms of litigation and fear of losing those cases".
He said he also spoke of "enemies in Russia who were trying to destroy him and make him homeless".
Dr Islam told the inquest that Mr Berezovsky described feeling very low and told him: "I can't see a way out."
But he said that although Mr Berezovsky had suicidal thoughts, the tycoon had said it was not an option due to his Russian Orthodox beliefs and his family.
Read: Tycoon Berezovsky 'changed will days before his death'