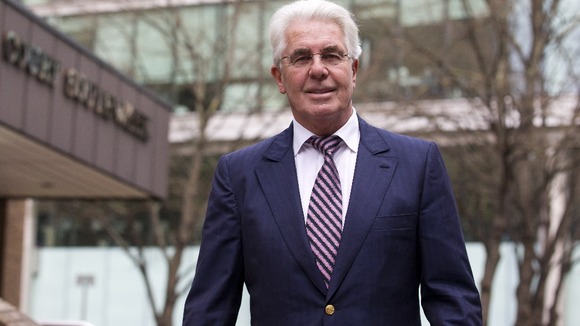 Max Clifford has told court his PR business would have been "ruined" if he had a reputation for touching women.
Giving evidence at his trial over allegations of indecent assault, he also described claims of sexual interest in children as "utterly revolting, utterly, utterly disgusting lies".
Mr Clifford said he had "open access" to Top Of The Pops for 20 years had he wanted to impress women.
"If someone was impressed with the Walker Brothers, I wouldn't have shown a picture of the Walker Brothers, I would have introduced them to the Walker Brothers," he told the court.
"The same with the Beatles, the same with the Rolling Stones, the same with everyone else on Top Of The Pops.
He added: "If I really wanted to impress young girls, it would have been easy."