US President Barack Obama has stated that Russia will not be pushed out of Ukraine's Crimea region by military means.
He said that "if the West stays united, Russians will realise they cannot achieve security through brute force."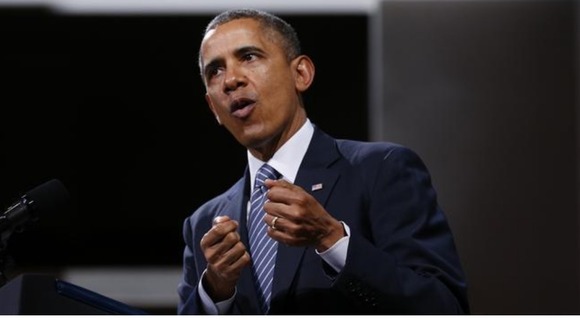 Obama said that if Russia stays on the current course then Russian isolation "will deepen."
He also stated that the Ukraine crisis "is not another cold war we are entering into."