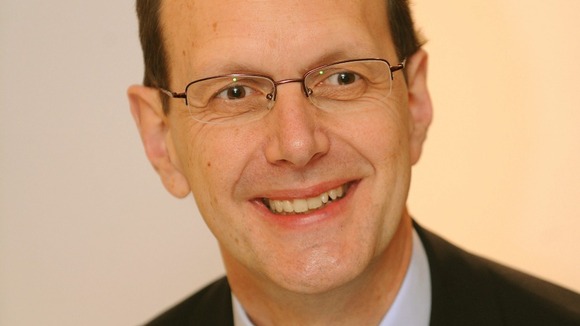 The Scottish Government blueprint for independence "does not add up", with Nationalists ignoring the need for deficit reduction while promising at least £670 million of "unfunded" spending commitments, a business leader claimed.
John Cridland, director-general of the CBI, said the "lack of clarity" in the White Paper could put an independent Scotland's future success in jeopardy.
He hit out as the business organisation - which represents 240,000 firms across the UK - published its response to the independence White Paper launched by First Minister Alex Salmond last November.