Energy firm SSE has announced it will be stopping its investment in the construction of three planned offshore wind farm developments.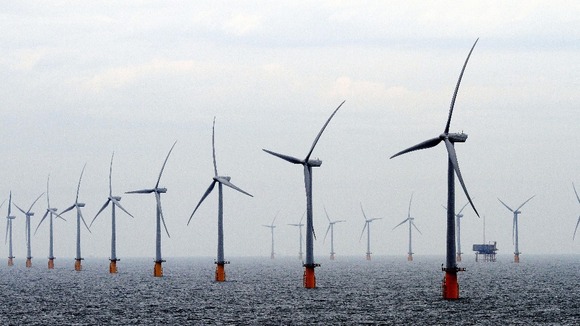 The move is part of a "streamlining" effort following the decision to freeze energy prices until January 2016, which the company said would hits its profits.
Explaining its decision, the company said there needed to be a "sustainable and lower cost supply chain" if the offshore sector is to prosper in the future.