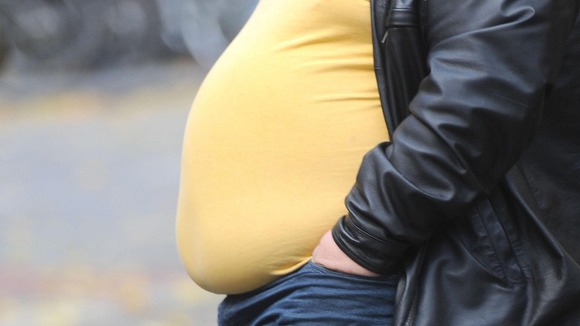 Being overweight or obese is in danger of becoming seen as normal, the Chief Medical Officer for England has warned.
Dame Sally Davies said she was "increasingly concerned that society may be normalising being overweight".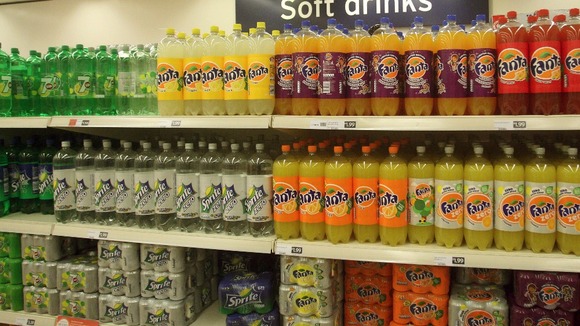 Her annual report on the state of the nation's health said excessive consumption of sugar, particularly in soft drinks, was one of the factors behind rising obesity.
Dame Sally is calling on food and drink manufacturers to tweak their products so they have less added sugar.
She also said a 'sugar tax' may need to be considered if the industry's efforts to make products healthier are not successful.