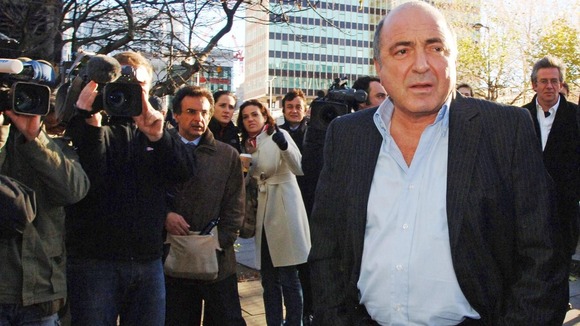 After summing up the two days of "contradictory" evidence, Berkshire coroner Peter Bedford said he could not prove beyond all reasonable doubt that the businessman either took his own life or was unlawfully killed.
The body of the former Kremlin insider was discovered slumped on the bathroom floor at his ex-wife's luxury property in Ascot, Berkshire, with a ligature wound to his neck on March 23 last year.
While a report from a Home Office pathologist indicated there was "no suggestion of a violent struggle involving a third party", separate evidence from an expert on hanging and asphyxiation cases suggested Mr Berezovsky could have been strangled.
Members of the Berezovsky family declined to comment on the verdict as they left the court.