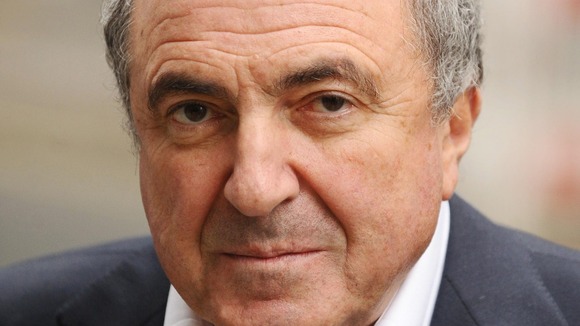 The daughter of Russian oligarch Boris Berezovsky thought he had been poisoned in the days after he lost a multibillion-pound court battle with football club owner Roman Abramovich, his inquest has heard.
Elizaveta Berezovskaya said her father told her "something strange was happening to him" and said "some chemical reaction was inside him" but they later realised he was suffering from depression.
Statements made by Ms Berezovskaya were read out to the court by Berkshire Coroner Peter Bedford, in which she claimed there were a number of people who were a threat to the former Kremlin insider.
Asked what she meant by this as she gave evidence today, Ms Berezovskaya said: "Because he was a target, always. My father was a very serious political figure."
However, the inquest also heard a first statement she gave the day after her father was found dead. In it, Ms Berezovskaya said she thought her father had killed himself and have often spoken of doing so.