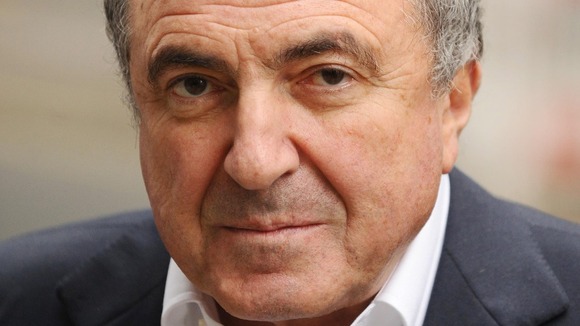 One of the daughters of Russian oligarch Boris Berezovsky is expected to give evidence at his inquest today.
Elizaveta Berezovskaya is due to appear as a witness on the second day of the hearing into the death of the tycoon, who was yesterday described as a "broken man" after losing a bitter multibillion-pound court battle with Chelsea Football Club owner Roman Abramovich.
His body was discovered slumped on the floor by his bodyguard at his ex-wife's luxury property in Ascot, Berkshire, on March 23 last year.