The Football Association says it is "disappointing" that Sport England has decided to reduce its funding by £1.6m.
FA general secretary Alex Horne said the move was particularly unwelcome as problems in grassroots football are now "acute".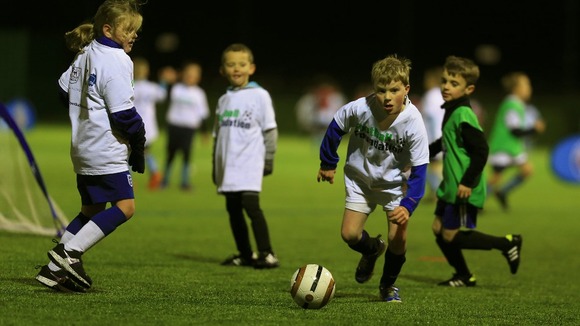 He also criticised the timing of the decision, saying:
"It is especially disappointing as Sport England agreed and began funding our joint plan only in August last year, and today's decision is based on measurement undertaken just two months later in October."
However, the FA vowed to continue to invest in grassroots football, on which it spends around £1m a week.