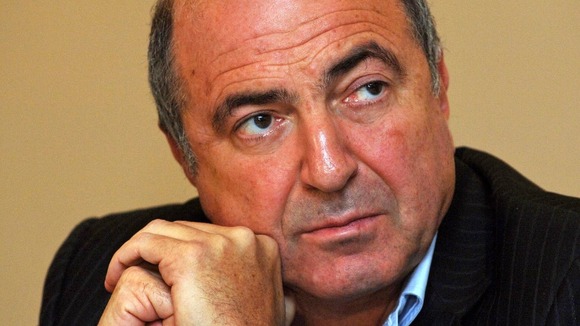 A pathologist who carried out the post-mortem examination on Boris Berezovsky has told an inquest there was no indication that the tycoon had been strangled by anyone else.
Dr Poole said Mr Berezovsky's injuries were consistent with self-applied hanging, adding that evidence "was no suggestion of a violent struggle involving a third party".
He said that, as the businessman was not incapacitated by drugs or alcohol, he would have struggled if suddenly set upon by an assailant, even if this was from behind, and there was no evidence of this.
He added that, if he had been murdered, his body would have become a "dead weight", and therefore it would not have been possible for someone acting alone to have set up the scene in which he was found.