Manchester United midfielder Ryan Giggs has hailed his plan to buy his hometown club Salford City FC with four former team-mates.
"Everyone knows how important Salford is to me, so this is an exciting acquisition that is right at the heart of what we all believe in," said Giggs, who lived in Salford after leaving Wales aged six.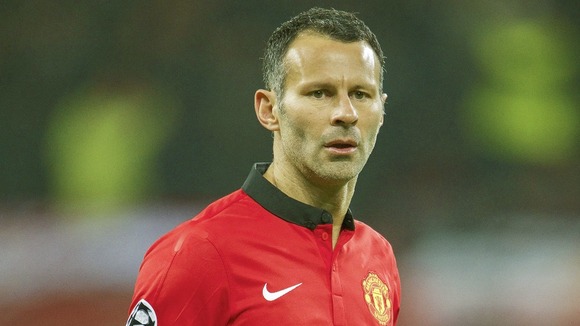 "We want to engage the football community, use our football experience and knowledge to aspire and nurture young talent and being able to do that in Salford makes it even more exciting," he added.