Hard-drinking soap characters offer an "irresponsible" portrayal of excessive alcohol consumption, according to the Chief Medical Officer for England
Analysis of six weeks of soap operas and found characters drinking too much on 162 occasions, with negative consequences often left out.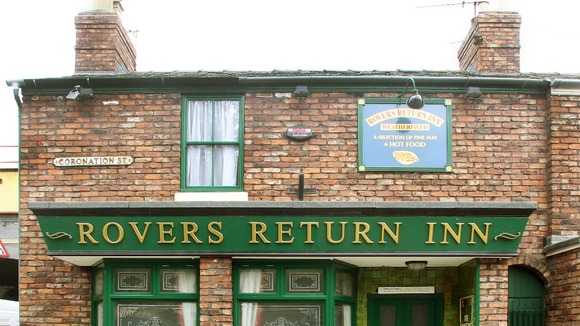 However, Dame Sally Davies' report on the state of the nation's health points out that this kind of portrayal of drinking is not a modern phenomenon - every single one of Shakespeare's plays mentions alcohol at least once.
She also says that the way drinking is presented in popular culture is out of kilter with ordinary people's behaviour.
"Drinking to excess is not 'normal behaviour', and portraying it as such is irresponsible. Some 75% of the population does not consume excessive quantities of alcohol, and the proportion of the population which abstains from alcohol (15% in 2009) is increasing," she writes.