Turkey has blocked access to YouTube as a "precaution" officials said, after voice recordings purportedly of senior officials discussing a potential operation in Syria created a "national security issue", a source at the prime minister's office told Reuters.
The source said Turkey was in talks with YouTube and may lift the ban if the content was removed.
The comes less than a week after the Turkish prime minister blocked access to Twitter after vowing to "eradicate" the social media site.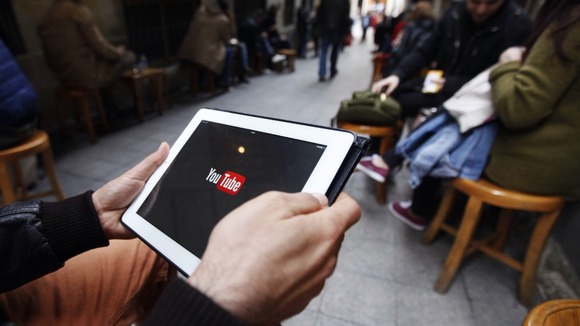 Prime Minister Tayyip Erdogan threatened to ban Facebook and Youtube earlier in the month after wiretapped audio recordings linking him to allegations of corruption damaged the government's reputation ahead of local elections.
Read: Turkish PM vows to 'eradicate Twitter' in latest clampdown
Mr Erdogan insists the recordings, widely shared on Facebook, YouTube and Twitter, were fabrications.