An estimated 4.5 million UK homes are living in fuel poverty and the Government is not doing enough to tackle the crisis, according to a report.
Read: Over two million children in the UK are 'growing up cold'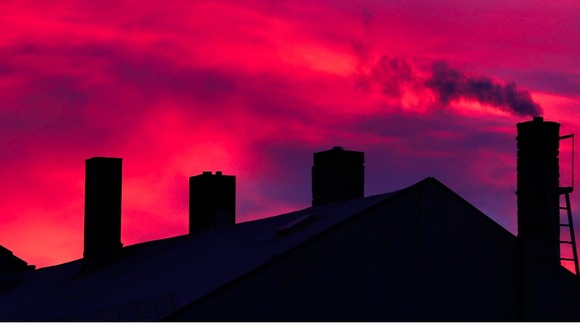 Read: Fuel bill cuts after Govt pledge
The UK Fuel Poverty Monitor (FPM) those living in Northern Ireland, Wales and Scotland were more likely to struggle with fuel poverty but they also had greater access to energy efficiency measures.
The average investment on energy efficiency programmes for low income households in England was just £3.52 per electricity customer, compared to £36.48 in Scotland, £31.31 in Wales and £27.55 in Northern Ireland, the report stated.
Homes eligible for assistance with insulation and other energy saving costs were not receiving it because the measures were too costly or potential customers were being asked for a contribution they could not afford, FPM said.
Read: 'Big Six' energy firms to face major competition inquiry