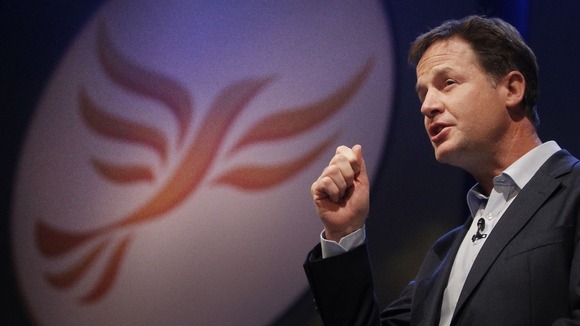 Unionist parties are coming closer to broad agreement on more devolution for Scotland as an alternative to independence, according to the Deputy Prime Minister.
Nick Clegg is expected to claim there is an "ever hardening consensus" between Liberal Democrats, Labour and the Conservatives, when he addresses his party conference in Aberdeen today.
The referendum on September 18 is about capturing imaginations, he will tell the Scottish Lib Dem conference.