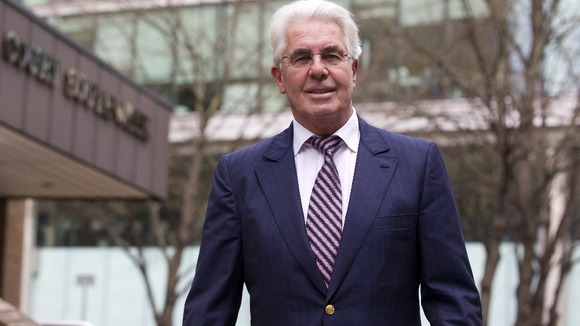 Max Clifford has denied that phone calls he made under different names were "a game", telling court he used the method to find out if women were trustworthy or not.
"I was working, mixing with stars, famous people, successful people, that gave opportunities if [other people] wanted to take advantage. So I wanted to check people out," he told Southwark Crown Court.
The publicist said he would tell the person something "confidential", making them promise not to reveal it, then call them posing as a different character and see if they revealed the secret.
He said the calls may have involved sex, but only insofar as the information he fed to the women might have been about an alleged affair or scandal.
Mr Clifford denies all 11 charges of indecent assault against seven women and girls.