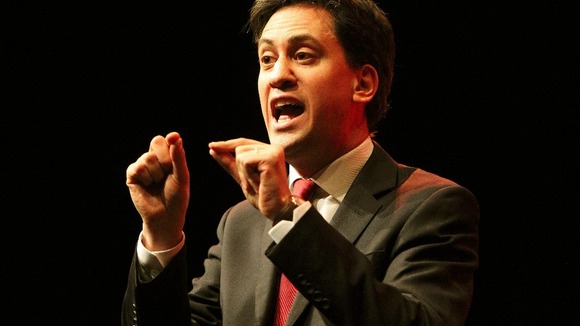 Labour leader Ed Miliband is to make a fresh attempt to reach out to business with a promise to protect small firms from "unfair" treatment at the hands of the energy companies.
In a speech to the Federation of Small Businesses (FSB) in Manchester, he will say that a Labour government would reform the energy market to ensure small firms were given the same legal protections as householders.
These would include establishing a new energy regulator with powers to suppliers from rolling firms on to more expensive tariffs without their consent or hitting them with "crippling" back-bills for periods of longer than a year.