US President Barack Obama has said the buildup of Russian troops on the Ukraine border was out of the ordinary and called on Moscow to pull its military back.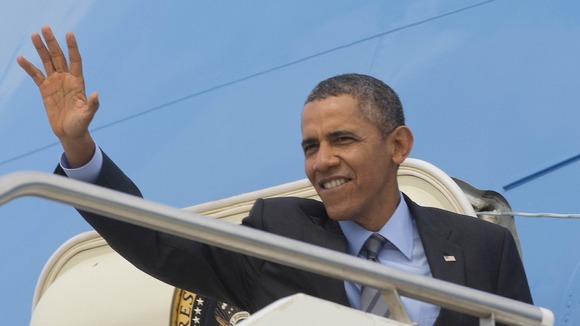 Obama told CBS show This Morning while in Vatican City, "You've seen a range of troops massing along that border under the guise of military exercises. But these are not what Russia would normally be doing."
He said although the move might be nothing more than an attempt to intimidate Ukraine, "It may be that they've got additional plans," the President added.