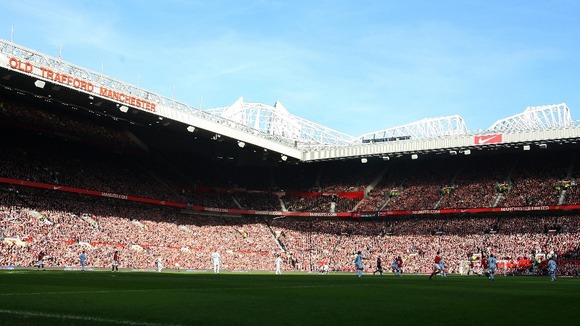 A second plane will also carry a banner over Old Trafford on Saturday, although its message will be "completely different", ITV News can disclose.
The flight will take place in tandem with the one carrying a "Wrong one - Moyes Out" banner seen by ITV News earlier today.
However, it is unclear whether the people behind each have co-ordinated with one another.
The exact wording on the second banner, which will be carried by a different company, is yet to be revealed.