The way hospitals record deaths could be covering up poor treatment and costing lives, according to a new report.
Read: Senior doctor: Axing of care pathway 'illogical'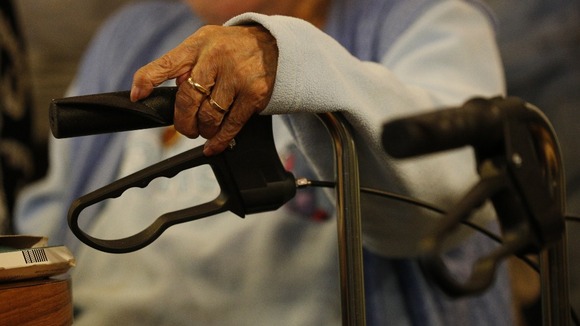 Read: Charity: Local authorities 'rationing care' to the elderly
A sharp rise in the number of deaths recorded as needing "palliative care" - relieving patient suffering at the end of their life - has lead some experts to believe the term could be used to cover up poor treatment.
Some hospitals have recorded a rise of 35% in the number of deaths deemed palliative, with 36,425 recorded as part of end of life care in England last year.
This was 17.3% of the number of deaths overall and almost double the 9.1% (2,1130) recorded as needing palliative care in 2008. In 2006, just 3.3% of deaths were palliative.
Palliative care deaths are not included in the hospital standardised mortality ratio (HSMR), which compares the expected rate of death in a hospital with the actual rate of death.
Read: NICE rejects governments 'anti-elderly' drug proposals