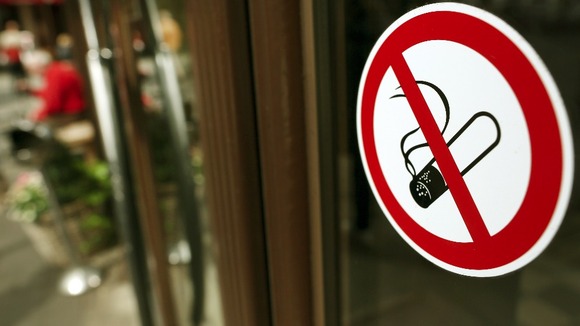 Smoking bans help to reduce premature births and childhood asthma, new research suggests.
A study of data from North America and Europe linked the prohibition of smoking in public places to a 10% fall in premature birth rates.
Hospital attendances for childhood asthma also dropped by the same amount in districts where smoking bans had been introduced.
Anti-smoking laws currently affect less than a sixth of the global population and 40% of children around the world are regularly exposed to second hand smoke, according to the study authors.