An independent review into an under-fire financial advice service has been ordered by the Treasury.
Economic Secretary Sajid Javid accepted MPs' calls for the probe into the Government-backed Money Advice Service.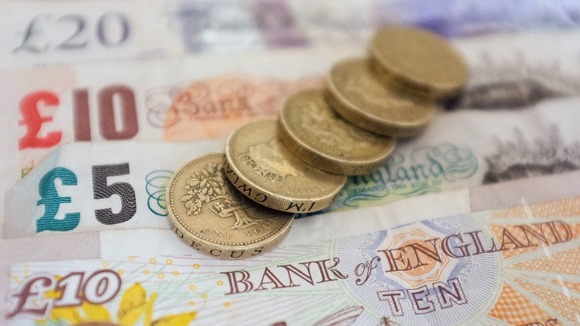 He was responding to a Commons committee report which concluded the MAS was "not currently fit for purpose". It was also criticised by a public spending watchdog for failing to reach out to those most in need of advice and not providing value for money itself.
Mr Javid said the Government had long planned to examine its work but that an independent reviewer "will bring a fresh perspective to this important issue".