On the eve of a ground-breaking UN report into the impacts of climate change, Energy Secretary Ed Davey has declared Britain must spearhead the worldwide battle against global warming.
Climate change is "hugely threatening our way of life, in the UK, Europe and the world," Mr Davey told The Observer.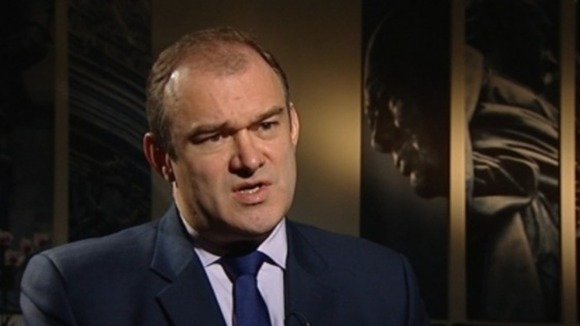 "Not to lead is deeply irresponsible. If you don't lead, you will not bring others with you," the Lib Dem MP said.
His comments come as the UN's Intergovernmental Panel on Climate Change prepares to release a report that is expected to warn of catastrophic consequences to food supplies, livelihoods, health and security across the world if climate change remains unchecked.