Former Dynasty star Kate O'Mara has died at the age of 74, her agent announced.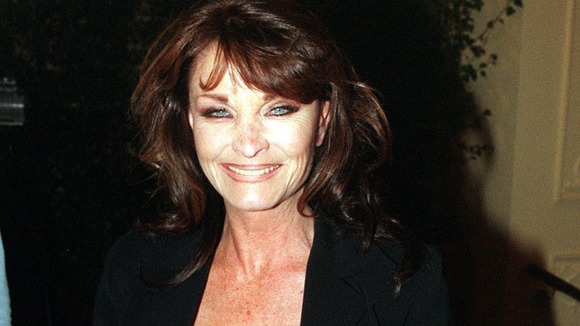 The actress was best known for playing Alexis Colby's scheming sister Cassandra "Caress" Morrell in the US soap in the mid-1980s, along with roles in British series Doctor Who, Howards' Way and Triangle.
Her agent Phil Belfield said she died this morning in a Sussex nursing home after a short illness.