Nearly two centuries of policing tradition will be swept aside from Tuesday when moves to fast-track officers into senior roles come into force.
Previously the only way to enter the police, since Robert Peel founded the Metropolitan in 1829, had been to join as a constable.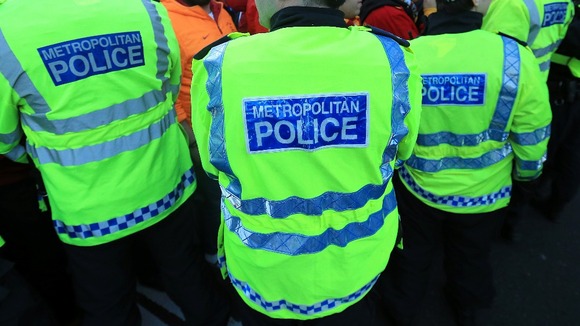 The College of Policing has today launched two new recruitment programmes to bring people with more diverse backgrounds and new perspectives into policing - offering direct entry and fast-track into top positions.
It means the traditional route of entry-level officers spending time as a bobby on the beat will be replaced with a three-year fast-track to inspector scheme and direct entry at superintendent level, while the rank of chief constable will be opened up to overseas applicants.