The Defence Secretary has dismissed much of the criticism levelled against the Government on Army cuts as "nonsense".
Speaking on the BBC's Andrew Marr Show, Philip Hammond said: "We still have the fourth largest defence budget in the world.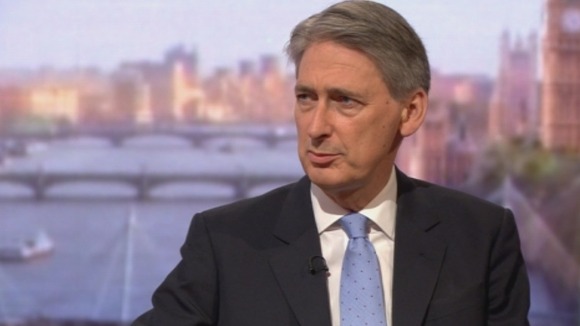 "I was in the Pentagon just this week past, I heard my US counterpart talk about Britain as a credible, capable and reliable ally and that's what we intend to remain.
"Of course we've had to make savings, of course we've had to make some very tough decisions, ... but we're looking to the future not the past."
Mr Hammond's comments followed General Sir Richard Shirreff's comments that the restructuring of the Army is "one hell of a risk" that will weaken the armed forces around the world.