The future success of the police is dependent on attracting the best and brightest to careers in the force, the Policing Minister has said, as a move to fast-track officers into senior roles come into force.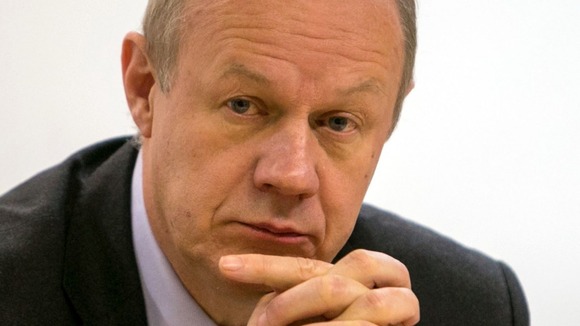 Damian Green added: "This is the first time that chief constables will be able to recruit talented and motivated leaders from other walks of life, who can bring a wide range of experience and expertise.
"They will receive world class training from the College of Policing and will bring a fresh perspective and approach, opening up policing culture which will benefit their colleagues and the public."