Restructuring the Army is "one hell of a risk" that will weaken the armed forces, one of Britain's most senior generals has warned.
The Government is cutting the regular Army from 102,000 to 82,000 by 2020, while the newly-renamed Army Reserve - formerly the Territorial Army - is being expanded from 19,000 to 30,000.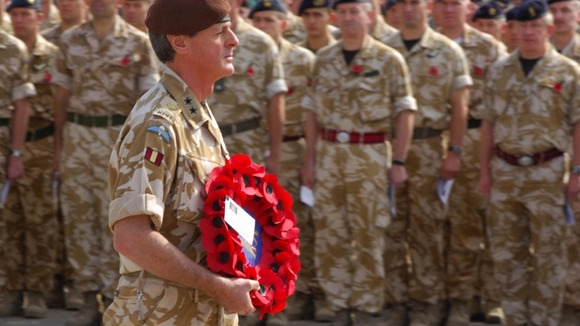 In an interview with the Sunday Times (£), General Sir Richard Shirreff said: "The sort of defence cuts we have seen... have really hollowed out the British armed forces and I think that people need to sit up and recognise that."
"I wouldn't want to let anybody think that I think that Army 2020 is good news, it's not."