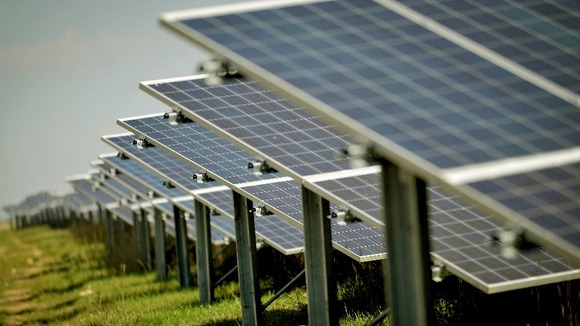 A clean industrial revolution is needed to cut greenhouse gases and spur economic growth, it has been urged in the wake of the publication of a major report on the impacts of climate change.
Mark Kenber, chief executive of the Climate Group, which works with governments, business and organisations to drive action on climate change, said:
"The IPCC report needs to act as a wake-up call. The 'head in the sand' approach is a ticket to failure. Businesses that refuse to adapt are sealing their own fate and putting communities and investors at risk. They're also wantonly squandering the massive opportunities in low carbon growth.
"The only road that leads to both a reduction in carbon emissions and economic growth is one built on a clean industrial revolution.
"Most of the energy and technology solutions needed already exist, but need rapid scaling up today not tomorrow."