The Environment Agency will begin dredging river beds in Somerset today as part of wider Government plans to clear up flood hit parts of the country.
Watch: Tonight: After the Floods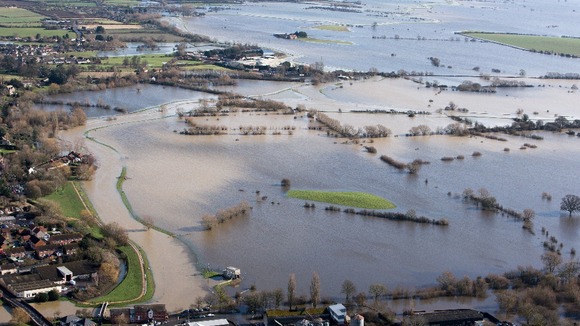 Read: £20m flooding protection plan for Somerset Levels
Initial work on a 200-metre stretch of the River Parrett will get underway at 9am, ahead of dredging of an eight kilometre stretch of river near where the Tone and Parrett meet at Burrowbridge.
Dredging - where silt and bottom sediment is removed from the riverbed - is part of the Government's £100m 20 Year Flood Action Plan.
The Environment Agency came under huge criticism for failing to dredge the rivers that drain the floodwaters after the south of England was battered by storms.
Flooding throughout December and January of this year is thought to have affected 6,500 homes and businesses as well as leaving some villages completely cut off from the outside world.
Read: Statistics watchdog: 'Flood defence spending cut by £247m'