PR guru Max Clifford was "greedy" and liked women, but was never interested in "silly little girls", he told told Southwark Crown Court today.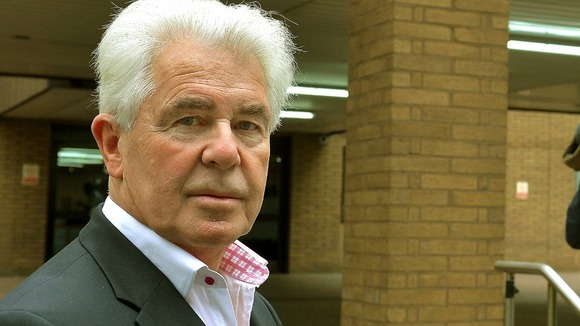 The 70-year-old told prosecutor Rosina Cottage QC: "I was not sexually frustrated which was what you suggested.
"I was very happy with my sex life and I didn't need to impress young girls to achieve any kind of sexual satisfaction or interest or stimulation.
"It has never been me, that's not the person I ever was. I happen to like women, yes sure, and I have had some wonderful relationships in my life. I like women, is that a crime?"
Read: Clifford accusers 'fantasists and opportunists'
Clifford is standing trial accused of 11 counts of indecent assault against seven girls and women, all of which he denies.