Britain's railways will get a £38bn investment as part of a massive revamp plan designed to tackle growing demand, Network Rail is expected to announce later today.
Read: Rail fare rises come into force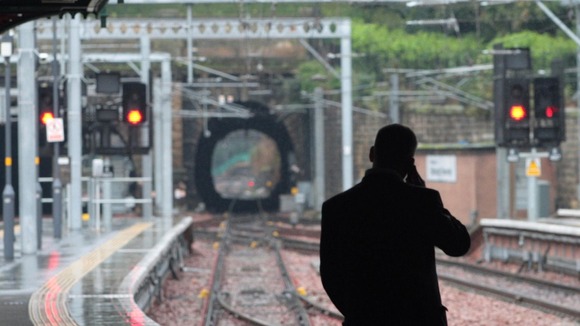 Read: Report: 'Huge disparities' in rail services across the UK
Plans are expected to include electrification of 850 miles of track from Maidenhead to Swansea and Sheffield to Bedford, as well introducing a 24 hour service to the Thameslink programme.
On top of that, £13bn will be poured into replacing and renewing older parts of the network, such as refurbishing nearly 6,000 sets of points.
Hundreds of stations across the country will be transformed including major schemes at London Bridge, Manchester Victoria, Birmingham New Street and Glasgow Queen Street.
Transport Secretary Patrick McLoughlin said: "A key part of this government's long term economic plan is investing in world class infrastructure."
However, Network Rail is also braced for a hefty £70m fine from regulators after failing to hit its target for train punctuality.