Almost 50% of the jobs on offer in some parts of the UK are paying less than the living wage, according to data from a leading trade union.
Read: Inflation falls to four year low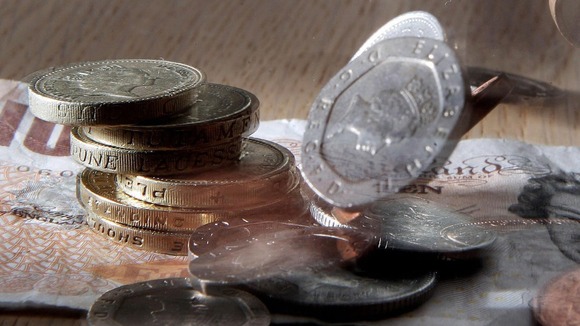 Read: Five richest UK families have more than 12 million poorest
The TUC said a breakdown of official figures showed around 20% of workers were taking home less than the living wage for the area they lived in.
However, in some constituencies this rose to 50%.
The TUC said this amounted to five million people working for less than the living wage, with some of the worst offending areas in parts of outer London.
The living wage comes in at £8.80 per hour in London and £7.65 for the rest of the country.