Nato's secretary general said he has seen no evidence that Russia is withdrawing its forces from the border with eastern Ukraine as promised.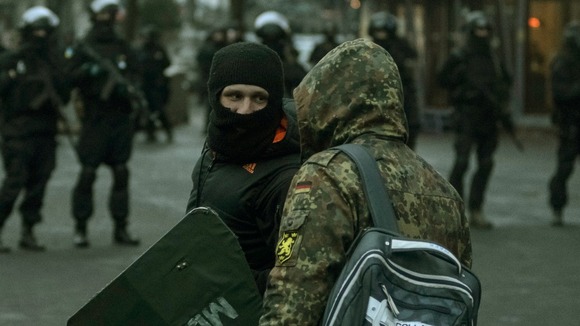 "Unfortunately, I cannot confirm that Russia is withdrawing its troops," Anders Fogh Rasmussen told reporters today ahead of a meeting of Nato foreign ministers in Brussels. "This is not what we are seeing."
Rasmussen said Russia had undermined the principles on which a Nato-Russia partnership had been built, and that as a result there could be no more "business as usual".
Russia responded by warning Ukraine against integration with the defence alliance.
"(Past attempts) led to a freezing of Russian-Ukrainian political contacts, a headache between Nato and Russia and ... to a division in Ukrainian society," the Russian Foreign Ministry said.