The financial services watchdog says tougher lending rules could see a quarter of payday loan firms leave the industry.
The Financial Conduct Authority is taking over regulation of payday loans from the Office of Fair Trading.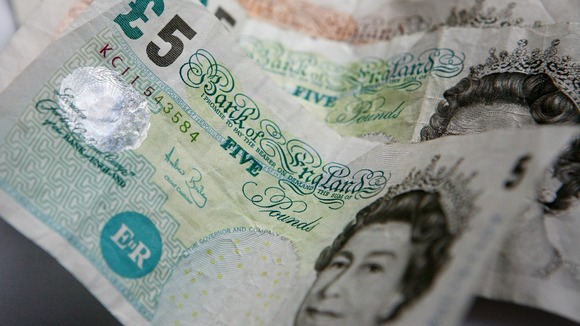 The head of the FCA, Martin Wheatley, said: "We've said that up to a quarter could leave, I think the industry itself has estimated figures much higher than that, we'll have to see.
"We'd like firms to rise to our standards but if they can't we'd like them to leave the industry," he told Radio 4's Today programme.