Authorities in Chile have declared a state of emergency after a magnitude-8.2 earthquake claimed five lives off the country's north coast.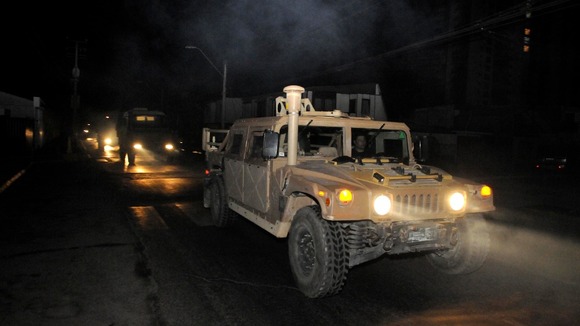 The extent of damage has not yet been fully assessed, president Michelle Bachelet said, but she sent a military plane with 100 anti-riot police to join 300 soldiers deployed to prevent looting and round up escaped prisoners.
About 300 inmates escaped from a women's prison in the city of Iquique. In Arica, another city close to the quake's offshore epicentre, hospitals treated minor injuries, and some homes made of adobe were destroyed, authorities said.