The public do not understand the difficulty some autism sufferers have completing every day tasks and more needs to be done to make them aware, a charity has said.
Read: Scientists identify 21 different facial expressions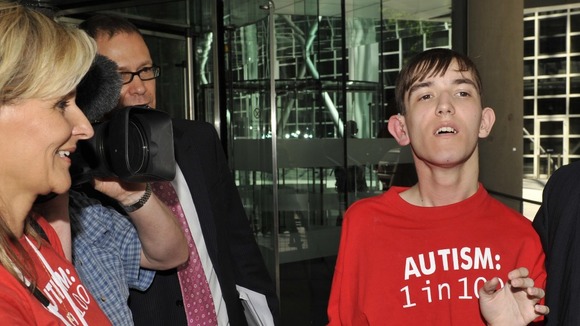 Read: 'Four in 10' autistic children informally excluded from school
Statistics released exclusively to Daybreak exposed the lack of understanding most people had of autism and the effect it has on a sufferer's ability to communicate.
Autism is a spectrum condition, meaning symptoms present themselves with different severity.
Some sufferers experience over- or under-sensitivity to sounds, touch, tastes, smells, light or colours, while some 25% remain non-verbal for the whole of their life.