The disbandment yesterday of the UK's military headquarters in Afghanistan is the latest in a series of steps marking Britain's withdrawal of combat troops from the country - due to be complete by the end of this year.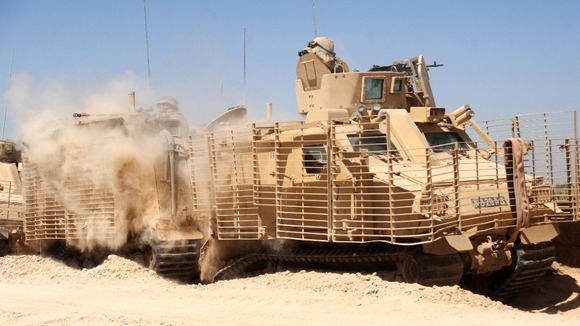 Last month the MoD announced the closure or handover of three frontline bases in Helmand, leaving just one outside Camp Bastion.
Some 448 British forces personnel or MoD civilians have died in Afghanistan since the start of operations in October 2001.